Utah is a state that offers many diverse landscapes, from the high desert to the lush forest. And while it has a lot of different options for camping, you might not know where to start! This post will give you an overview of some of the best places to camp in Utah.
The Best Places to Camp in Utah
1. Zion National Park
The park's beautiful scenery and easy access make it an ideal camping spot. Zion is known for its beautiful red cliffs and deep river canyons, and visitors can enjoy biking, hiking, and exploring on land as well as kayaking,rock-climbing, tubing, and white water rafting along the Virgin River. Check out the best time to visit Zion National Park.
2. The San Rafael Swell
Another popular destination, the San Rafael Swell, is a land of striking rock formations and open spaces. One of the best ways to enjoy it is from above on a scenic flight or from below while hiking. Climbers can have fun exploring its sandstone cliffs, and campers can take advantage of designated camping areas that dot the swell.
3. Capitol Reef National Park
This park is known for its closer encounters with nature. The towering peaks of the Waterpocket Fold wrinkle the earth, and ancient ruins lay hidden in nooks and crannies. Some of the sites are off-limits, but there are several campsites that hikers can use to base themselves as they explore the area. A highlight is the Gifford House, open to visitors who want to learn more about the settlers that first made this beautiful desert their home.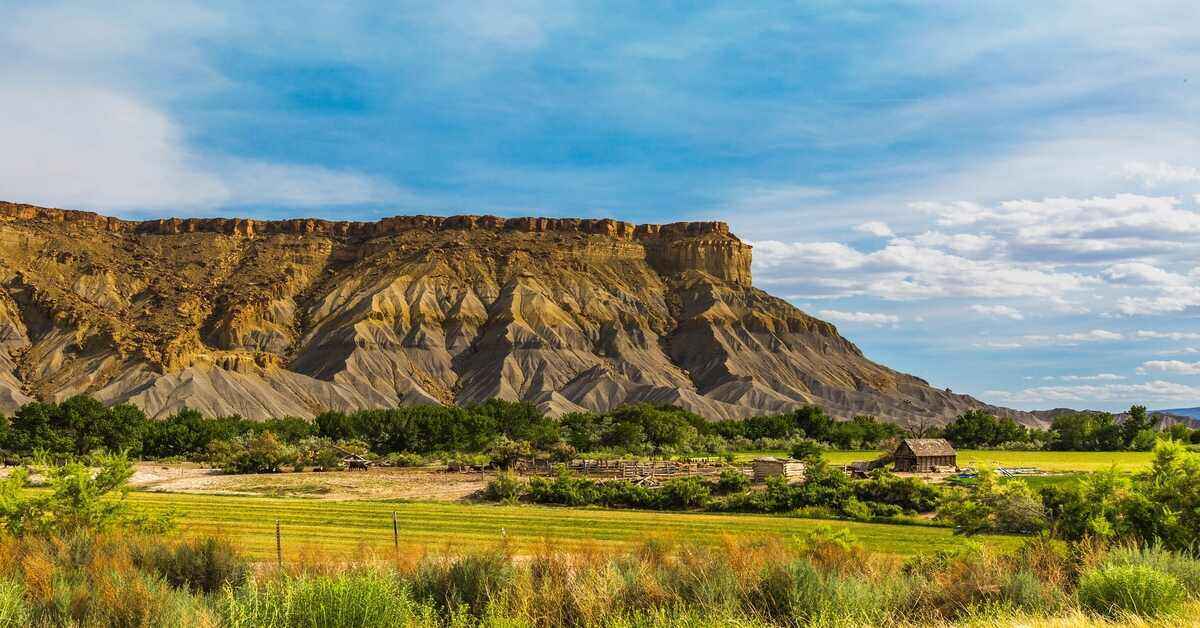 4. Goblin Valley State Park
Another great state park for exploring Utah's deserts, Goblin Valley, offers hikers some of the most stunning views available in Utah. The valley floor is dotted with hoodoos, the namesake goblins, which are eroded rock formations shaped like mushrooms or mushrooms caps.
There are also ruins of an agrarian community from between the 9th and 13th centuries AD. The campsites here are closer to each other than most other sites on this list but provide shade trees for camping during the day.
5. Snow  Canyon State Park
The red cliffs in this park are gorgeous! Pristine rivers run through the lowland deserts. There are trails to explore, ruins to hike around, and plenty of space to pitch your tent. You can spend all day exploring or snooze under the stars by nightfall. Be sure to pack bug spray for this outdoor adventure!
6. Lake Powell
Lake Powell is among the best places to camp in Utah. You can hike, boat, or kayak around the stunning blue water. When you're ready for a break from climbing rocks and hiking trails, there are dozens of small towns with delicious restaurants and shops where you can refuel for tomorrow's trek. This national recreation area is a great place to camp in Utah.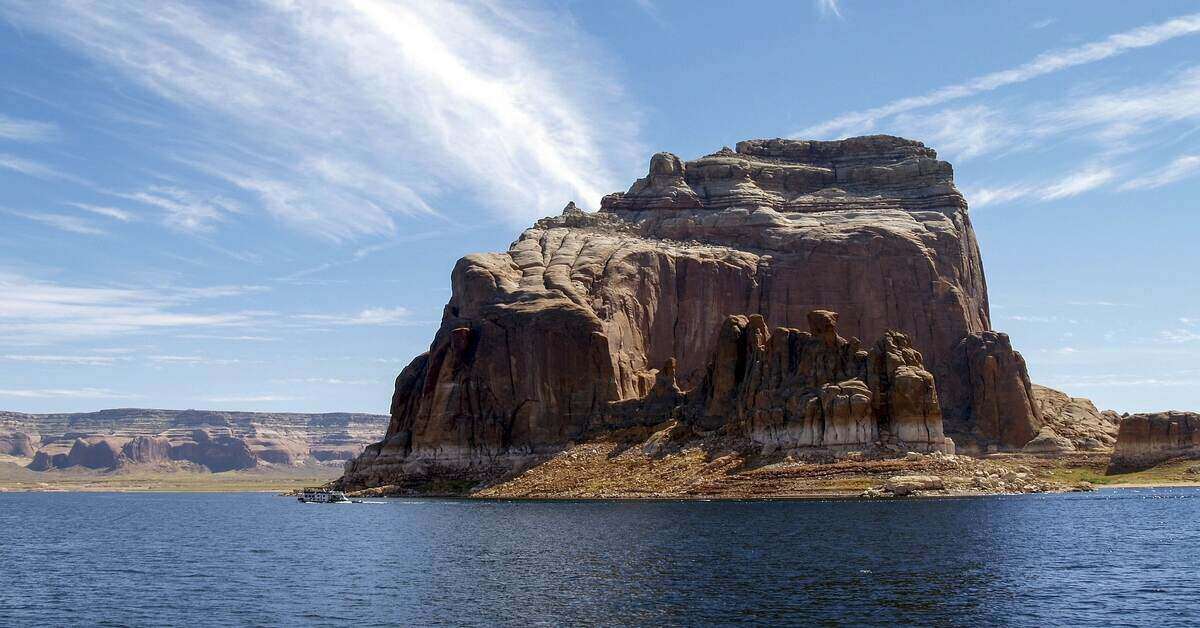 7. Arches National Park
If you love the great outdoors but will only set up your tent in the best spots, head to Arches National Park. There are over 2000 sandstone arches here and many campsites amidst rock formations and other natural sights.
The park is open year-round for camping, so plan a trip during the off-season for warmer temperatures. The Devil's garden is a popular primitive camping site at the park. There are also organized walks to explore the formations at night.
8. Coral Pink Sand Dunes State Park
Dunes that sit at 1800m (6000ft) elevation and a pink desert make up this state park, located 27 miles from Zion National Park. Camping is available in one of four campgrounds along the eastern side. From here, you can explore the area—watch out for cacti! This park offers plenty of interesting landforms to explore, such as slot canyons and arches, making it one of the best places to camp in Utah.
9. The Maze District in Canyonlands National Park
Located 30 miles south of Moab, this is the most remote area of Canyonlands National Park. It has the best archaeology sites in Utah. While it's challenging to travel through this area, it has plenty of open spots to pitch a tent and watch the stars. The Maze District is best explored by 4-wheel drive or on horseback.
10. Kodachrome Basin State Park
Located in southern Utah, near Bryce Canyon National Park and Cedar Breaks National Monument, this state park offers beautiful scenery and red rock formations. It's located in Dixie National Forest, which is known for its unique geology and dense forests.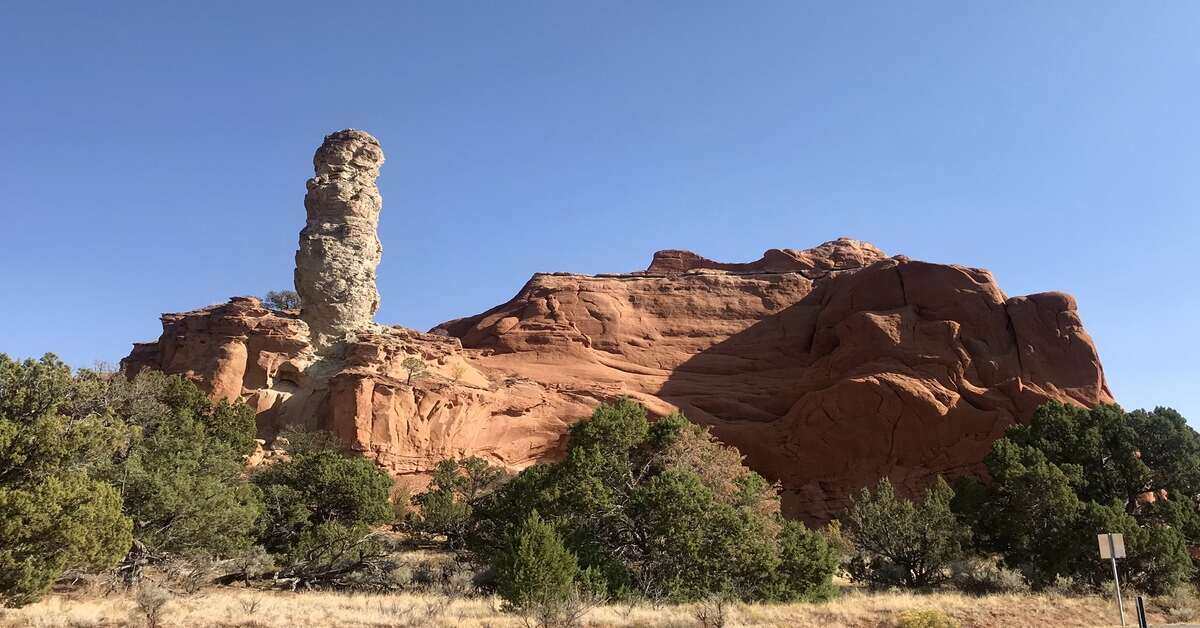 Just like all of Utah's best campgrounds, this one has plenty of places to pitch a tent, including cabin rental (most cabins are fully furnished with beds) and yurts available for rent as well! The park also provides several trails, including one to see the park's namesake, which is a sandstone formation with multicolored bands. The park offers campgrounds at the monument's base and a visitor center for those who want to get an up-close look at nature's beauty.
11. Colorado River Indian Tribes Reservation, Arizona & Utah
The Moqui Cave, one of the most biologically diverse sites in North America, is found in this Reservation. There are several rooms full of different types of cave formations and colorful clay deposits. Many visitors have seen a distinctive white salamander, the only known specimen of its kind.
The Reservation is also home to a petroglyph site that dates back approximately one thousand years. This site has undergone some restoration and includes drawings from different eras of development. Petroglyphs have been found as far south as Mexico and as far north as Canada. The petroglyphs of southern Utah are undoubtedly some of the most spectacular ancient Native American art found in North America.
Petroglyph Point at Lake Powell is located on the Arizona side of Glen Canyon National Recreation Area, about an hour drive from Moqui Cave Reserve. It was discovered by accident by boaters in the 1960s. Petroglyph Point is easily accessible only by boat. The shallow, narrow canals of Glen Canyon are still an excellent place to escape the summer heat.
Boating, kayaking, jet-skiing, swimming, canoeing/kayaking, hiking, and off-roading are just some of the exciting activities that Lake Powell has to offer.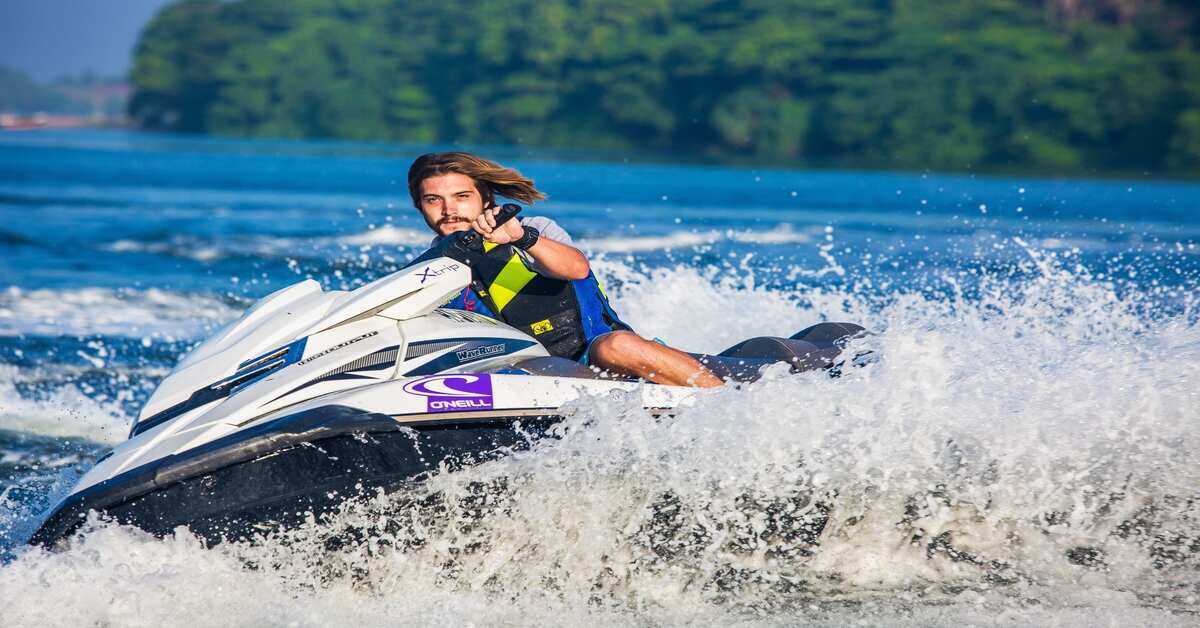 Angel Arch is a beautiful rock formation on the Arizona side that towers hundreds of feet into the sky. It's not uncommon to see many different types of birds flying around these rock formations. There is also "Island in the Sky" on the Utah side of Lake Powell. This area provides unparalleled views of the surrounding landscape; there are also desert plants and animals; most people see the mule deer, coyote, or bobcat.
12. Utah State Parks
Today, there are forty-three State Parks in Utah. The Utah Division of Parks and Recreation operates these areas; there is a separate entity that leases out the land for private companies to run. Many of these state parks are excellent places to camp and take in the scenery. All make for an ideal escape from the hustle and bustle of city life, even though each park has cell phone service available.
All State Parks are open year-round and offer overnight camping for tents, RVs, or motor homes. Campgrounds typically have picnic tables and fire rings; most modern campsites include water spigots, restrooms, and showers.
Firewood collecting is prohibited in the state parks; firewood must be purchased within the campgrounds or at local stores near each park. Each campsite typically limits how much wood can be collected for fires, so visitors should purchase firewood before entering the park to ensure they have enough for their stay.
The state parks near the capital in Salt Lake City offer city amenities, while the more rural parks tend to be secluded and surrounded by gorgeous views of wildlife. The state game refuge in Tooele provides excellent bird watching opportunities, while Nine Mile Canyon in Duchesne County has wild horses roaming freely among desert rocks.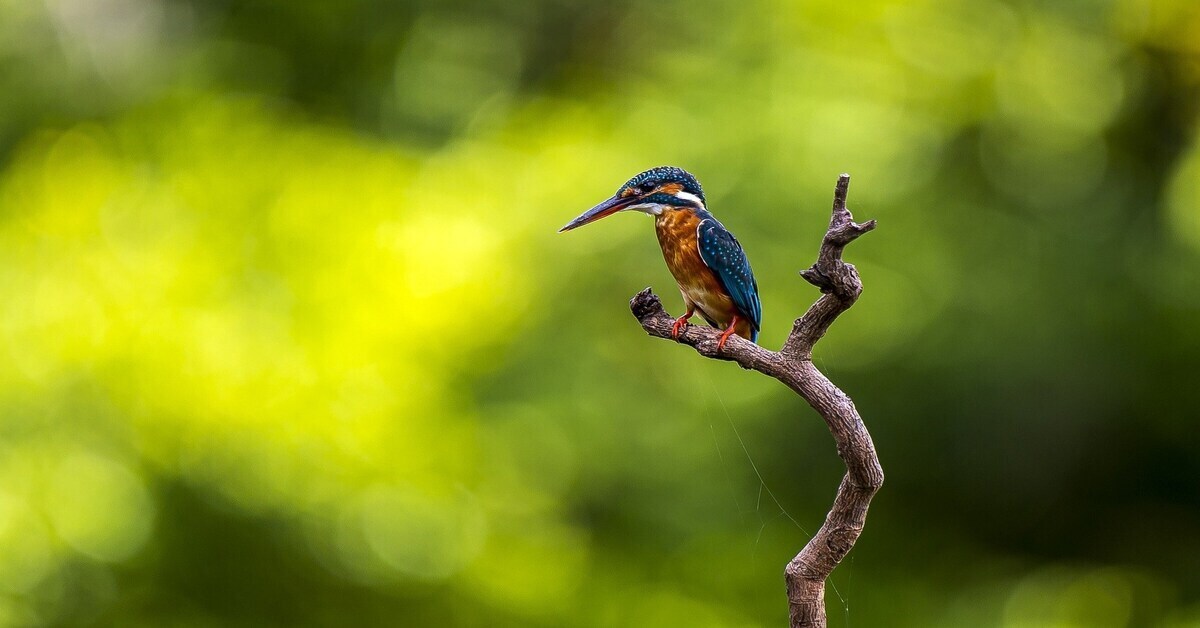 The southern Utah state parks have some of the most stunning views, while hikers in northern parks will have ample opportunities to see wildlife. Many of these state parks are located near or inside city limits, so there is no need for an hour-long drive out into the wilderness; each location is easily accessible and worthy of a visit.
The Benefits of Camping
Time with nature
The greatest benefit of camping is the chance to get away from the hustle and bustle of daily life. Many people go camping for a few days to relax, unwind, and disconnect from their phones and computer screens. Even if there are some minor inconveniences involved in camping – such as sleeping on the ground or going without showers – many people find that these small sacrifices are worth it to spend time in the great outdoors.
Camping allows people to get away from work and other city-related stressors; this break helps replenish personal energy reserves and reduce the risk of becoming mentally burnt out. It's common for people to feel refreshed after spending a few days in nature; some even make camping a regular part of their lifestyle. Here are some tent cleaning tips.
Bonding with family
Camping also allows people to spend time with friends and family; often, people will take short camping trips together on weekends or holidays. These trips allow loved ones to reconnect and share experiences under the stars.
Good for pets
Camping is not only for people; it's also an excellent activity for dogs. Camping gives pups an opportunity to stretch their legs and run free in an open space. Many dogs enjoy camping so much that they get excited at the mere mention of leaving for a weekend!
Many state parks have specially designated dog-friendly areas, allowing man's best friend to join in on the fun. These spaces typically include trails and parks where canines can play and explore freely.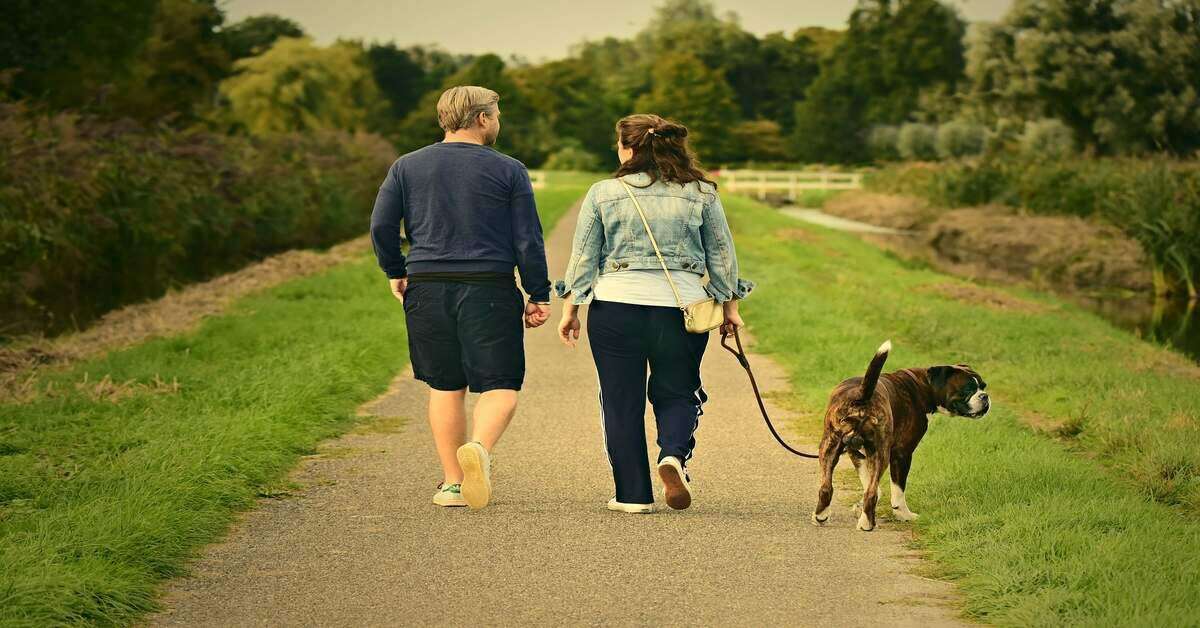 Glamping is becoming a trend
While there's nothing wrong with this classic camping experience, many people enjoy the modernized version of camping or "glamping."
Many state parks offer family-style cabins that are available to rent. These cabins typically include beds for four or six people; smaller spaces can accommodate fewer occupants. Each cabin has electricity and access to restrooms and running water.
These cabins are the perfect alternative to the classic campground experience. Many people prefer to stay in cabins instead of tents because it's easy to fall asleep when you're in a cozy cabin with proper insulation. By staying in cabins, adventure-seekers don't have to worry about bugs or rain.
Cabins are also an excellent choice for pet owners who want to bring their dogs along on campouts. When you stay in a cabin, your dog can stretch out and get comfortable without being confined to a tent or kennel.
Before You Go
Before camping, it's vital to ensure that your vehicle is ready. Your family's safety depends on having a reliable car, so it's crucial to perform routine maintenance before you go camping.
Check the tire pressure in all of your tires. Ensure that your spare tire has the right amount of air before hitting the road. Also, make sure the spare tire itself is in good condition. If your spare is old or worn out, it's best to replace it before you go camping.
It's also vital to make sure that your battery cables are clean and secure. A dirty battery cable connection could cause issues while driving; if the car dies unexpectedly on your trip, you'll have a much harder time finding help.
Before you leave for your trip, take the time to go through your vehicle's manual and inspect all of the other fluids in your car too. If you have any questions about checking things like the brake fluid or battery fluid, be sure to consult a mechanic before going on your camping adventure.
Once You're There
When you arrive at your destination, it's important to know the lay of the land. Be sure to check with nearby rangers for camping restrictions and guidelines before pitching a tent or setting up your campfire. Some national parks have strict rules about where campsites can be located so that they don't interfere with other visitors' experiences.
If the campsite you've chosen is in the backcountry, it's important to know exactly where you are going to camp. When hiking off-trail, you should always carry a map and compass so that you don't wander too far from your starting point. If something were to go wrong while camping in the backcountry, you would be putting yourself in danger if you're too far from your vehicle.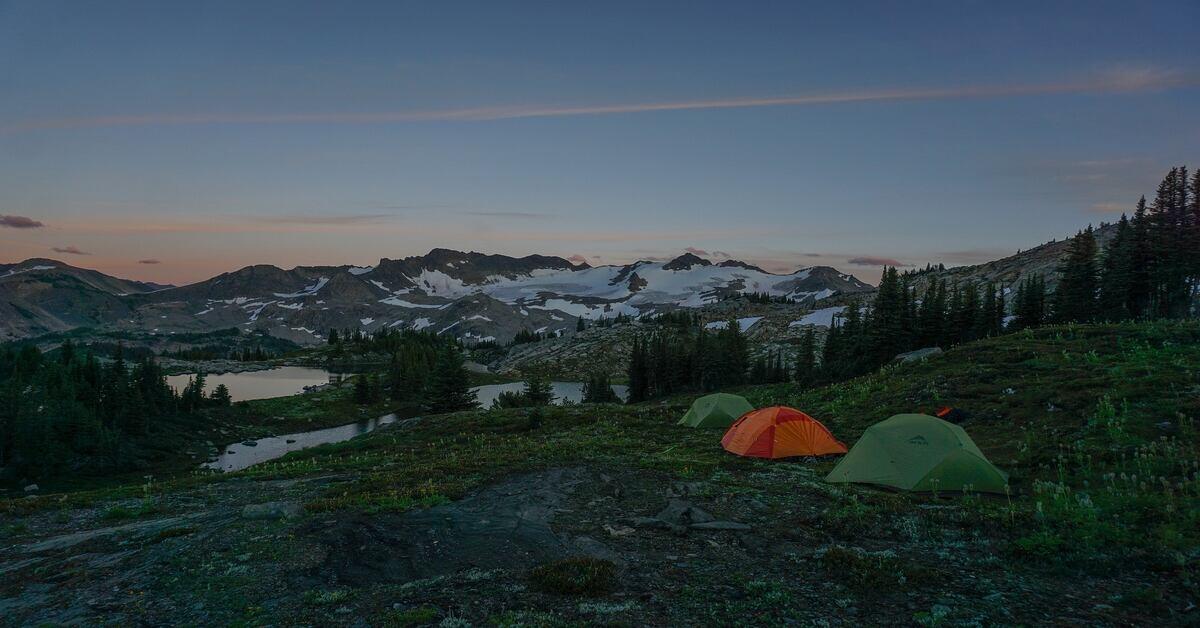 Before eating any food that you've brought on your trip, be sure to boil it first. This will kill any bacteria that could otherwise make your camping experience miserable! If boiling water isn't an option for you (if you're camping in an arid climate, for example), be sure to bring along plenty of bottled water.
Enjoy Yourself!
When it comes down to it, sometimes the best part about camping is enjoying yourself when you're there. Ensure everyone has the right gear before leaving home; if you have sunscreen but no hats or bug spray, you're definitely not ready for the trip. Here are some tips that will help you enjoy the outdoors more:
Invest in a quality rod and reel if you want to fish while camping. If you haven't fished before, it's best to learn which fish live in the area where you'll be camping so that you can find them more easily!
Be sure to plan out how you'll spend your evenings while camping as well. If there's any chance of rain, bring along extra blankets so that everyone can stay warm and dry. Many campers also like to bring board games or other entertainment items for their family members to enjoy during the evening hours.
If there are any wild animals or insects near your campsite, keep a careful eye on everyone's food and belongings. If you don't, there could be serious consequences; animals might get to the food that you've brought, or an insect might crawl into one of your sleeping bags.
When camping with children or teenagers, it's important to watch them closely at all times. It's natural for kids to feel more adventurous when camping, but you should ensure that all of your family members stay safe.
You'll also want someone to keep watch at night; if you don't bring along a pair of binoculars or a telescope, consider setting up an automatic flashlight to keep the area lit up throughout most of the night.
It's important to remember that the best place for you and your family may not be the same as everyone else. Take a look at all of these great spots and see which one fits your needs most. What are your best places to camp in Utah? Let us know in the comments section!