National parks are the best! Whether you love hiking, fishing, or just being in nature, there are so many reasons to visit these beautiful locations. And even if you're not a "nature person," national parks have tons of other cool things for visitors to do and see. If you know someone who loves visiting national parks, they'll definitely appreciate any one of these gifts!
LEGAL DISCLAIMER: This post may contain affiliate links. If you click an affiliate link and make a purchase, I may earn a commission. Also, as an Amazon Associate, I earn from qualifying purchases.
Amazing gifts for national park lovers
1. Books about National Parks
There's always something to learn about our natural world. These books will provide facts on some of America's most iconic national parks like Yellowstone and Yosemite National Park, as well as lesser-known areas like Joshua Tree National Park. A good example is the National Geographic Guide to National Parks of the United States.
2. National Park Sticker Pack
Everybody loves stickers-and these ones are extra special! This National Park Sticker Pack pack has stickers with a wide range of designs, depicting various parks across the country. They're great to put on notebooks, laptops, or just about anything else you can think of!
Related: Best gifts for outdoor enthusiasts
3. National Park Puzzle
This is always a good option when it comes to gifts. A National Park puzzle will make someone's day! The pictures in the puzzle are from different national parks all across the United States of America, so you can find the perfect one for your favorite park-lover.
4. National Park Mug
National park mugs are another great gift that anybody would be happy to receive. These mugs have pictures from all around our beautiful country! The park-lover will think of you every time they drink their coffee or tea out of the mug, which can be personalized with a custom message.
5. National Park T-Shirt
Who doesn't love a national park great t-shirt? It's a classic gift that always has a special place in people's hearts, and these shirts highlight our wonderful national parks! They're available in multiple different sizes, styles, and colors.
6. National Park Throw Pillow Cover
Throw pillow cushion covers are another great gift that everyone loves to receive because they're so versatile and look fabulous anywhere in a house or apartment. You can get a pillow with a map of our national parks, which is an awesome decoration for any room. Find the pillows on Amazon.
7. National Park Print
These prints would look perfect hanging in someone's room! You can get a few pictures of some of our different national parks; all illustrated in beautiful watercolor drawings that anyone will love to see every day when they enter their bedroom or living room.
8. National Park Passport Holder
The passport holder is not only attractive but also super practical! It makes it easy to travel all around America while celebrating our country's national parks. The holder has space for someone to keep their state or federal park pass, making it easier for them to access any parks they want to visit. Check price of passport holder on Amazon.
9. National Park Pennant
This is a cute gift that will put a smile on anyone's face! The pennant features some of America's most popular national parks and has flags from around our country, which looks great wherever it's hung up.
10. National Park Blanket
A national park blanket is the perfect gift if you want to keep someone warm and cozy all winter long! It comes with beautiful designs illustrating many of our national parks, making it an excellent decoration for any room. You can find the blanket in multiple colors and sizes.
11. National Park Coffee Table Book
A coffee table book with information about our beautiful parks is an excellent gift idea for any park-lover. It's filled with gorgeous pictures all around the country, which makes it a great coffee table decoration!
12. National Park Calendar
This national park calendar is great because it has stunning pictures that are perfect to be hung up all year round! It's a gift that anyone would enjoy receiving, which can be personalized with a custom message.
13. National Park Posters
If you're looking for a gift that has stunning pictures, a national park poster is the perfect one! These posters feature some of our country's national parks, all printed on beautiful quality paper. They make incredible decorations for any room in someone's home or apartment, no matter where they live. You can check the price on Amazon.
14. National Park Map
This map is an excellent decoration because it's made from recycled paper! The artist uses actual photographs of vistas and trails rather than traditional topography, which helps the map to be more like a work of art.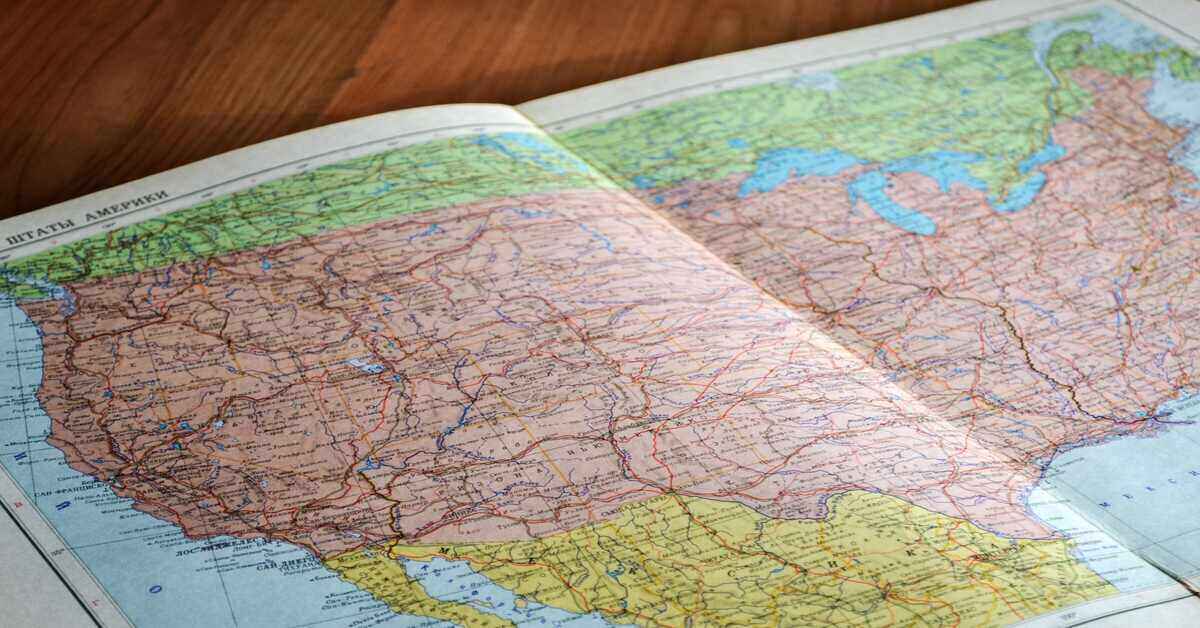 15. National Park Pint Glasses
Show your love for our parks by drinking out of glasses that will remind you how beautiful it is there with every sip you take. These pint glasses feature various parks on each glass, such as Rocky Mountain National Park and Arcadia National Park.
16. Travel Passport Wallet
This is a wallet that features photos of national parks all over it! The passport holder ensures that you can carry your IDs, credit cards, and travel documents with you quickly when going from park to park.
17. National Park Stainless Steel Tumbler
This is a great gift for your brother, coworker, or best friend! It's totally stainless steel and has the name of different national parks on it, making it a fantastic way to show off how many places you've been.
18. Your Guide to the National Parks: The Complete Guide to all 59 National Parks
The Your Guide to the National Parks guide book by Michael Oswald covers all 59 parks. The book provides 50 hiking tables and 160 revised maps, making it one of the best guides to explore the US parks with. You will also find everything from attractions to the best hotels you can stay in when visiting the various national parks.
19. A vintage-style postcard of a famous national park
Postcards are a staple to any traveler's journal or scrapbook. Bring a sense of nostalgia and culture to your loved one's collection with vintage-style postcards featuring their favorite national park!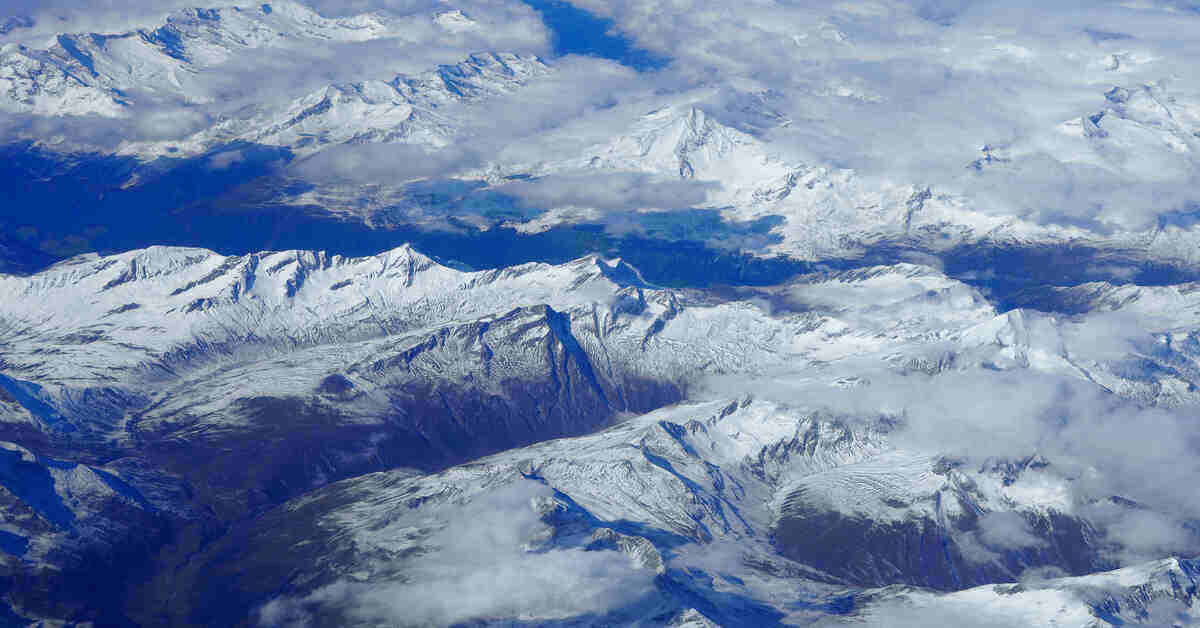 20. A keychain with a picture of their favorite animal from a national park
Help them keep a piece of their favorite national park close at all times with a National Park animal keychain. Whether it's a bear, deer or butterfly-they'll love being reminded of fond memories from their time in the national park.
21. A hobby book on how to draw famous animals from various national parks
This is one of the best gifts for national park lovers. The book has step-by-step instructions on drawing many different animals, including ones from the Grand Canyon. The best part? All of the proceeds made from the sales of this book go to help protect these national parks!
22. A memory game themed around National Parks
Does your favorite National Park lover have a hard time sharing their love of the national parks with you? Find out what they love and make them a memory game. Take photos of different places within different national parks, arrange them on cards, stick them to a poster board, cut them into puzzle pieces, and then play!
23. A night under the stars
No matter what place you're at, there's no doubt that national parks are beautiful. There are many spectacular sights to see all over the country! If your friend or family member loves spending time outdoors, maybe they'll appreciate a trip under the stars in their own backyard. With the right gear and some and patience, you're sure to see all sorts of wonderful views.
24. Go geocaching!
Who doesn't love a good treasure hunt? Many parks offer geocaching or hiding items for others to find. Go geocaching in the park of your choice with this fun gift!
25. National parks scarf
The national park lover in your life will appreciate a comfy, cozy scarf to keep them warm during the winter! These scarves are stunning and show off the love of our country's beautiful natural landscapes.
26. National Geographic Trails Illustrated Map for Acadia National Park
For the dedicated hiker or biker, this map will ensure that they never get lost. The highly detailed topography and the easy-to-read trails of Acadia National Park make it an ideal gift for outdoorsy people.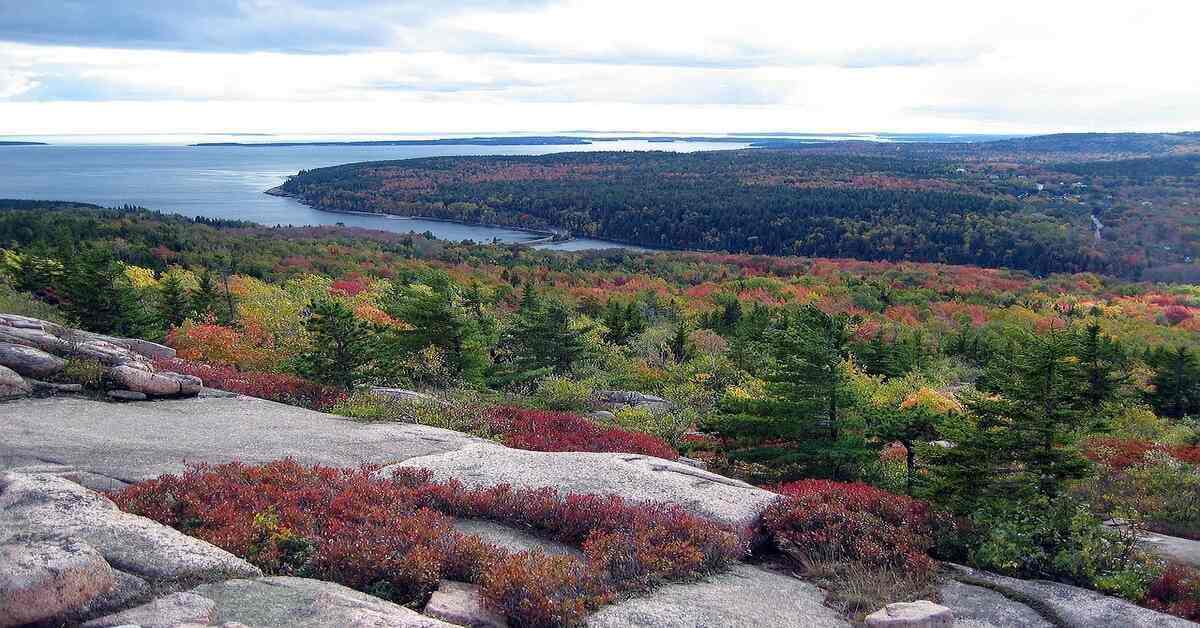 27. Women's Salish Sea Eco-Knit Pullover
The long sleeve sweater is perfect for the national park lover who enjoys spending time outdoors. This sweater is made of 100% organic cotton and is super comfortable. It comes in a variety of fun colors, which would make it a great gift for anyone with varied tastes.
28. FrictionLabs Chalk
The best climbers know that having chalk on hand can lead to a successful climb. The FrictionLabs chalk is the ideal present for the rock climber in your life. It is high-quality chalk that allows climbers to reduce the number of times they stop to chalk up. If someone close is an avid climber, then this would be the ideal gift!
29. A pair of hiking boots or shoes
When another pair of socks just won't do, get your national park lover hiking boots or shoes to keep their feet dry and comfortable even on the longest hikes. If you're not sure what size they are, take them with you when you go shoe shopping so that they can try different ones on to figure out their size.
Bonus: If you know what shoe style they like, get them a gift set from an outdoor store that includes insoles to make their shoes even more comfortable. Check out some hiking tips for beginners.
30. A camera
A top-quality camera ensures national park enthusiasts capture every single moment of the trip. Make sure you get an extra memory card so they don't miss anything.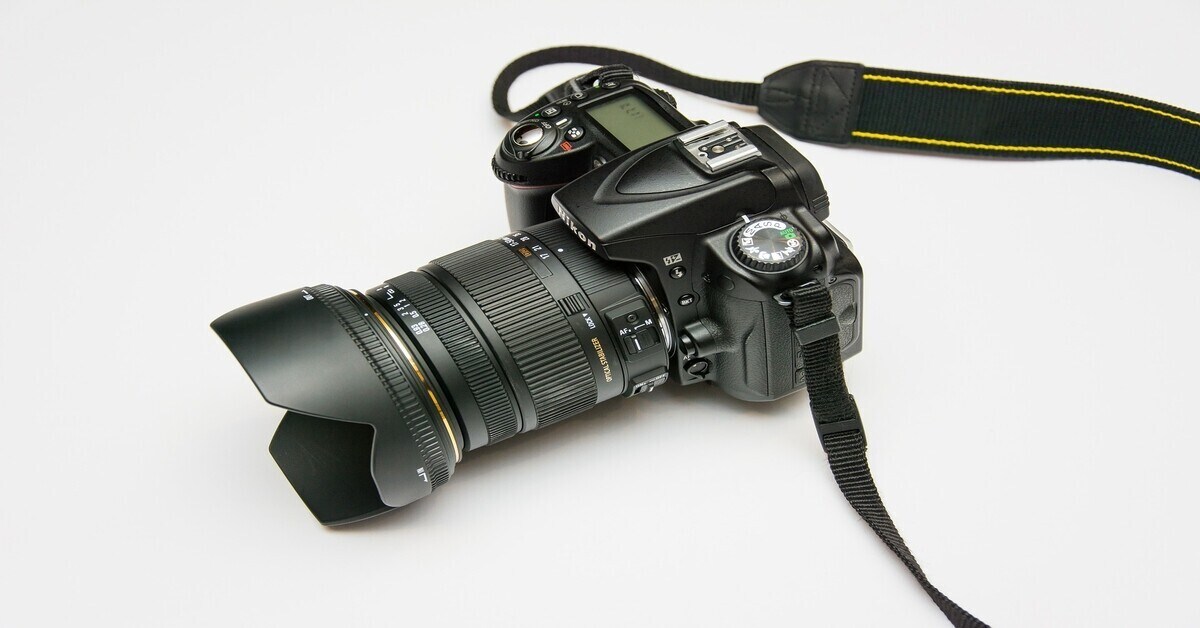 Pro tip: A waterproof casing for their camera will definitely come in handy if it starts raining unexpectedly or if they're caught in the middle of an unexpected trail downpour.
Types of cameras you could get:
Point and shoot digital camera
A DSLR Camera
31. A subscription to a national park magazine
Do they love learning about the park before they even go? A subscription to a national parks magazine will be sure to help them learn everything they can about their next destination. A good example is the National Parks magazine
32. A pair of binoculars
If they love spotting wildlife, this is a perfect gift. For example, they'll be able to spot those bighorn sheep from far away with these! Bushnell Falcon Binoculars is a great choice.
If you are still looking for a gift idea, consider one or two of the above. Whether they love to hike or like sitting and watching nature, there's something on this list they'll appreciate! Note that all these gifts for national park lovers are under $50. Happy shopping!