Have you ever tried a pick up line on someone you were dating or liked? Well, pick up lines may not come naturally for some people, especially when doing an activity like hiking. Hiking provides many benefits like keeping you fit and improving your balance. It's an exciting activity you can enjoy with a partner. You can try some unique hiking pick up lines on your partner or someone you like that you just met on a hike. Typically, the right words at the right moment will make a person love you. Without further ado, let's take a look at some awesome pick up lines for hiking.
Top pick up lines about hiking that work
Whenever I hike with you, my heart rate always goes up.
My love for you is like my love for hiking. It will never end.
Can I feel your shirt? (feel the shirt) Damn, it's made of girlfriend/boyfriend material.
You must be tired. You have been running all through my mind since we started the hike.
I wish I lived inside your socks so I could be with you every step of the way.
This must be the trail that leads to your heart.
I'm struggling under the weight of this backpack, but my love for you keeps me going.
Know what makes my heart leap for joy? Hiking with you.
I'd take this trail-it leads to your heart.
Please hike with me so I can tell my buddies I hiked with an angel once I get back.
Related: Creative hiking captions for Instagram
If I always had you by my side, I'd hike all the trails of the world.
I'll be celebrating completing a successful hike at the hotel tonight. Will you join me?
The first time I saw your hiking boots, I knew we were sole-mates.
I feel so lucky hiking with you this morning.
My heart just skipped a beat. And it's not the hike that caused it – it's you.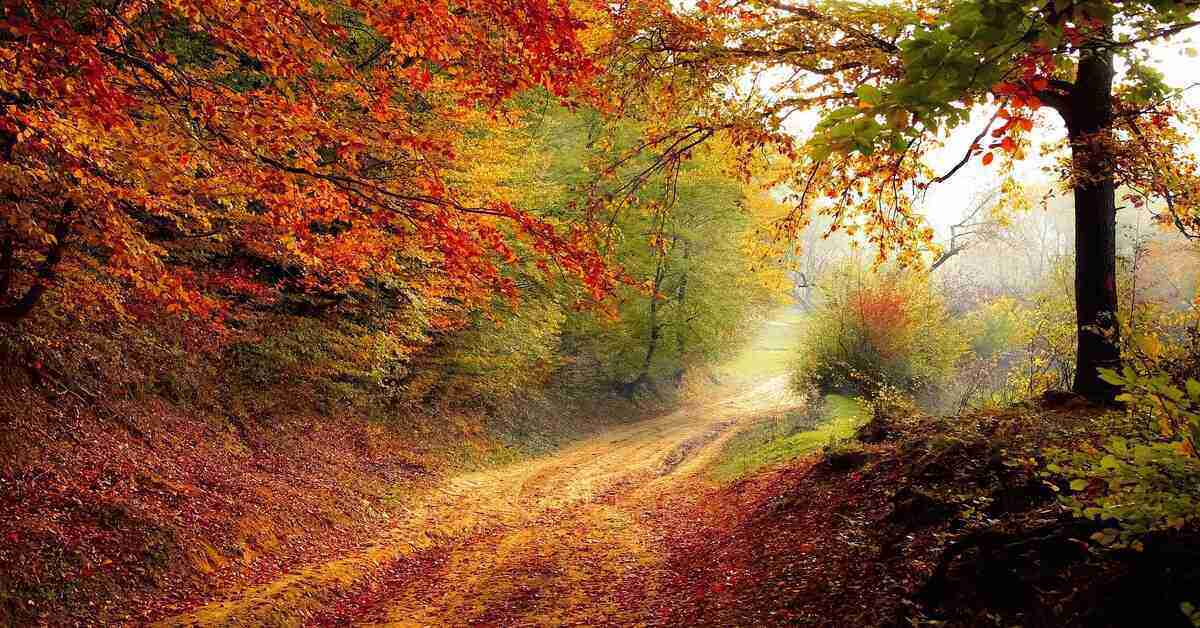 I don't know if it's you or the hike that took my breath away
You really peaked my interest. Are you a mountain climber?
Cheesy hiking pick up lines
Being with you is like enjoying the scenery at the top of a mountain after a difficult uphill hike
I can be your mountain man if you get what I mean.
Related: Top hiking puns for social media
Surprisingly, I don't feel the weight of my backpack with you by my side.
What else do you do, apart from being a hiking gear model?
You meet all my koala-fications, are you an Australian?
I can picture us hiking together, though I'm not a photographer.
You're so pretty that the leaves keep falling for you.
I keep getting lost in your eyes. Did you bring a map with you?
I can be your rock honey. Do you climb?
I guess I should get boots with better grip and traction because I just fell for you.
Would you let me explore you if you were an unmarked hiking trail?
You must be a maple tree because I don't mind tapping that.
Hey hun, do you know what these pants are made of? Girlfriend material.
Whenever I think of the perfect hiking partner, you always come to mind.
You are unbearably Are you a bear cub?
Do you want to hunt mushrooms after our hike? I'm a fungi.
You must be a GPS cause when I'm with you, all my desires are InReach.
The first one to the mountain buys dinner.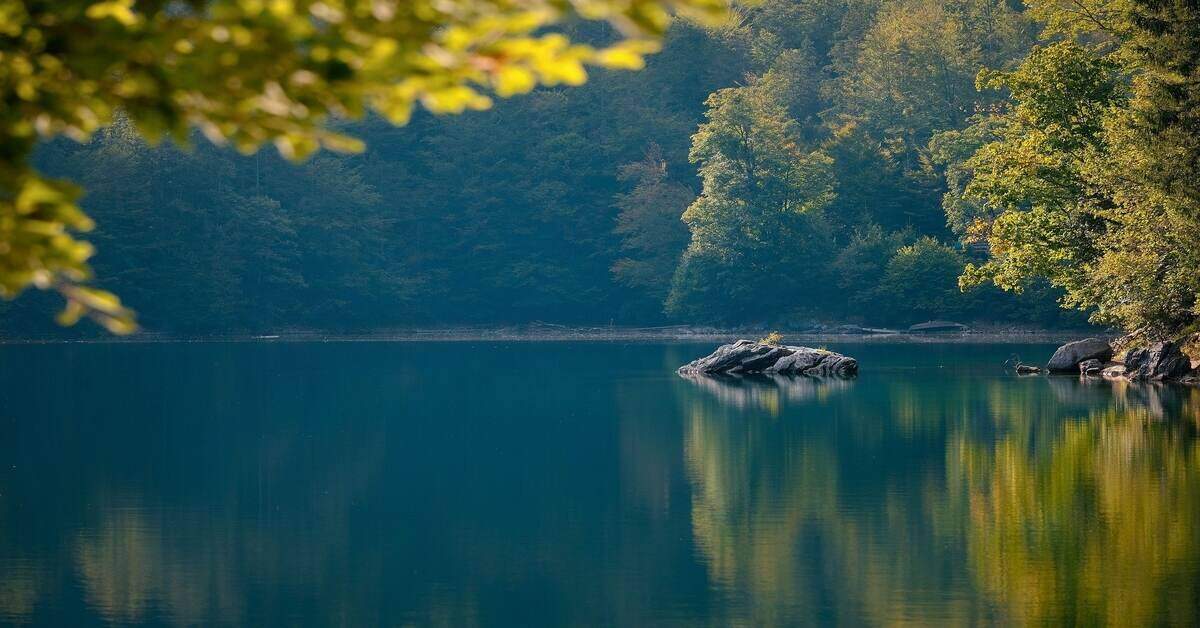 Are you a 20-mile hike? Because you take my breath away.
Dirty hiking pick up lines
Can I recharge your batteries? They must be low after hiking the whole afternoon.
I would love to explore you as I explore the trails.
Sweetie, I'm not a weatherman but you can expect a few inches this evening.
Can I have your water filter, please? Cause you feel me with dirty thoughts.
Wanna get hydrated? You are really sweating.
Let's take this trail. It leads to heaven and that's where a beautiful soul like you should be.
You must be a mosquito because I'm a sucker for you.
Your hands feel so cold after hiking for long; hold me to warm them.
Roses are red, and violets are blue; I'll go hiking with you.
We're now entering the kissing gate (try this when going through an opening).
Guess what? This flashlight isn't the only thing I will be turning on tonight (during an overnight hike).
Related: Best hiking quotes for couples
Ever had sex while camping? I was told it's f***king in-tents.
One look at you and I'm ready to erect the tent.
Is that a mirror on your t-shirt? Because I can see myself climbing into your pants this evening.
Don't add another log to the fire. I got another one that will keep us warm the whole night.
You're really hot. Are you a campfire?
I can climb all the mountains I come across when I'm with you.
Are your boot laces untied? I want to tie a knot with you.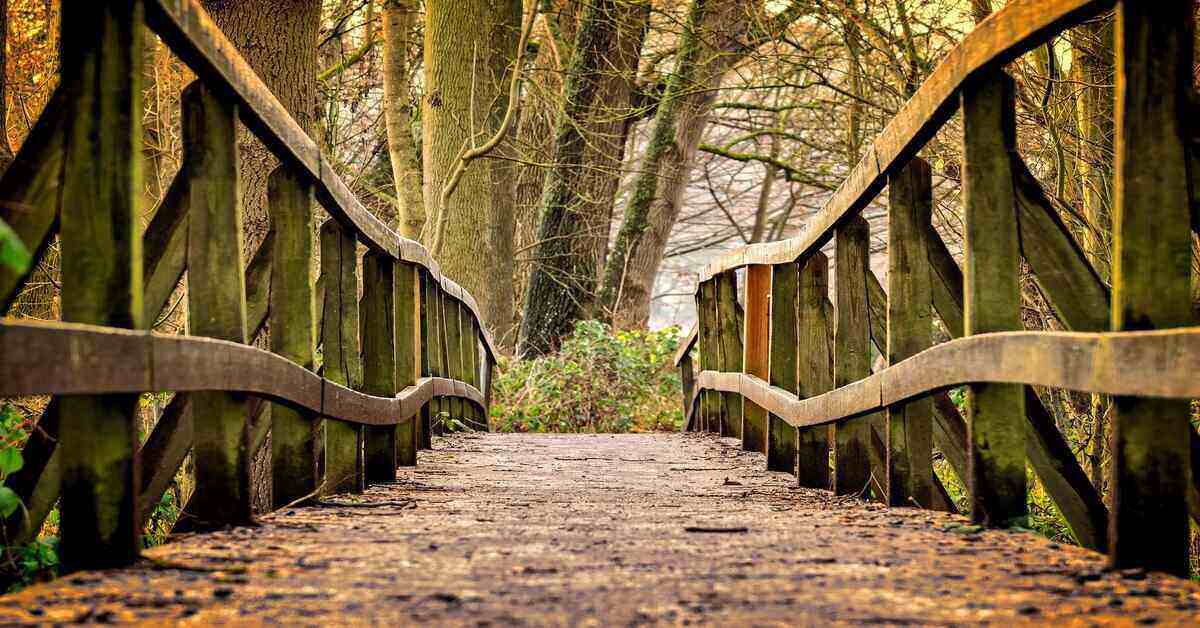 Unique pick up lines for hiking
Would you step into my life If I gave you my hiking shoes?
I'm falling hard for you. Will you be my belayer?
Related: How to get in shape for hiking
Your glow is just like the morning sun; it brightens my day.
You must be a mountain because I can't get over you.
I hope the trails are slippery because I'm gonna fall for you.
Know what? I'd love to train with you so we can boost our hiking times.
Please, allow me Du-bai you dinner after the hike.
You must be a boomerang. 'Cause you keep coming back to me.
You really spice up things here, are you bear spray?
I might slip and waterfall for you, so please hold my hand tight, babe.
I'm really itching to know you better. Are you poison oak?
Hun, are you interested in a belaytionship with me?
Babe, are you an insect repellant? Because I'm buggin' over how gorgeous you are.
The above hiking pick up lines are tested and they actually work! Nature provides various inspirations for you to find phrases to make a loved one chuckle. You can pick your favorite pick up lines from this list and use them next time you go hiking with someone you're crazy about. Also, you can come up with your own. Get ideas from Natural elements like mountains, rivers, waterfalls and trees. Do you have a hiking pick up line not mentioned above? Let us know in the comments section!