Lake Elsinore is a town in Riverside County, California, with a population of approximately 71,747. The city has experienced rapid growth since the 1970s and is now one of the fastest-growing regions in Riverside County.
Lake Elsinore's proximity to major metropolitan areas like Los Angeles makes it an easy destination for family vacations or weekend getaways. Much of what you love about Southern California is right here in this beautiful town that borders the Santa Ana River and Lake Elsinore. It's no wonder so many people love to spend time here!
The following are things to do in Lake Elsinore.
1. Hiking trails
Lake Elsinore is perfectly located on the southern end of the Santa Ana River, which offers hiking trails for visitors to enjoy while visiting Lake Elsinore. There are several excellent hikes in this region, offering a wide range of difficulties and amazing views!
One such hike is the Sedco Hills Trail, which offers amazing views of Lake Elsinore and provides views of both North and South Lake at the peak! Another notable trail is the 9-mile Walker Canyon that's near the lake. The trail has beautiful scenery with plenty of wildflowers and a wide range of bird species. If you're new to hiking, here are some tips for beginner hikers.
2. Canyon Hills Community Park
The Canyon Hills Community Park enables visitors to enjoy various activities during the day. The park is 18 acres and provides facilities such as a basketball court, picnic sites, playgrounds, playing fields, concession building, and a splash pad.
3. Spend time at The Links at Summerly Lake Elsinore
The Links at Summerly Lake Elsinore is a top attraction at Elsinore. The resort has a 72-par golf course where you can spend your day if you're an avid golfer. This well-designed golf course is near Ortega Mountains and is a couple of minutes' drive from Temecula.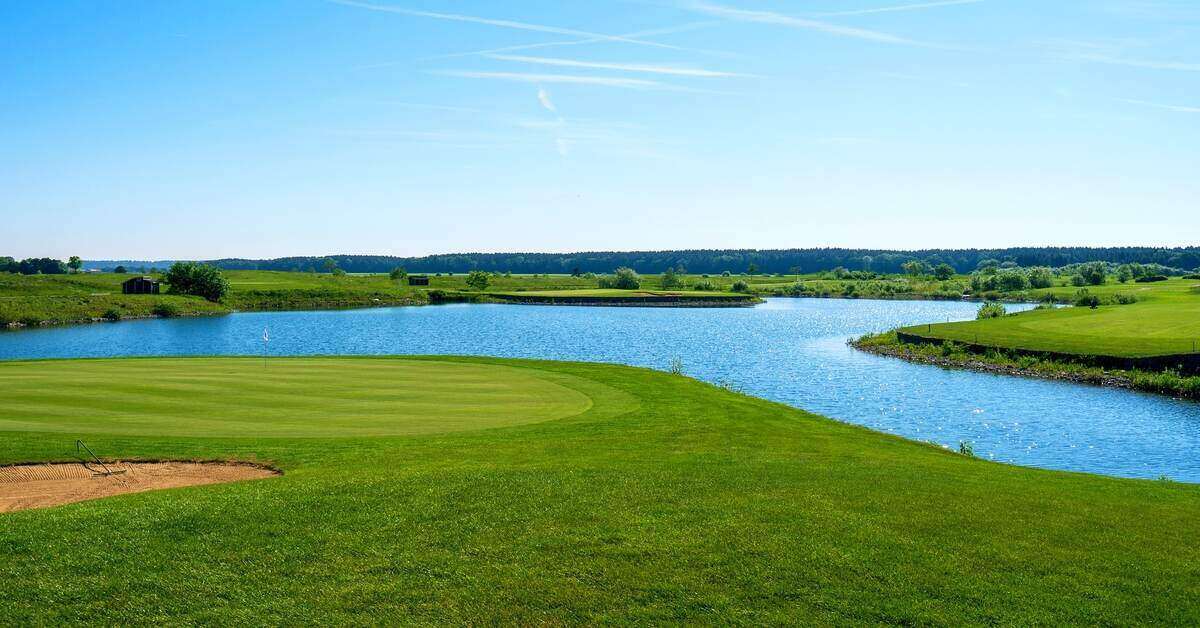 The location also provides a venue for small events such as a gala. The event can be designed to your liking, and your guests will enjoy the banquet as they take in the breathtaking scenery around them.
4. Attend a Lake Elsinore Storm baseball game
Lake Elsinore is home to a higher-level minor league baseball team – the Lake Elsinore Storm! The Lake Elsinore Storm play at the Diamond Stadium and are members of the South Division of the California League. This AA-level team has an affiliation with MLB's San Diego Padres.
Lake Elsinore Storm games are played from April to September each year, so there's plenty of time for you to catch a game here before heading back home! With great views of the surrounding mountains, this stadium is a great place to spend an afternoon or evening cheering on the Storm!
The stadium has plenty of concessions, so you can grab different types of food while you watch all the action. For your convenience, there are also several concession stands located within each section of the Diamond Stadium, so you don't have to miss any of the action while you're waiting for your food. This facility is also used for concerts and other public events.
If baseball isn't your thing, there are plenty of other things to do in Lake Elsinore!
5. Fishing
Lake Elsinore is located on the southern end of the Santa Ana River. Because of this, the lake is home to many types of fish, such as catfish, bass, and bluegill. Fishing in Lake Elsinore is a great activity for kids and adults alike. You can buy fishing licenses at any of the local tackle shops.
6. Mountain Biking
For mountain biking enthusiasts, Lake Elsinore is an excellent place to go for a ride. With trails that range in difficulty from beginner to advanced, there is something for everyone in the area.
7. Jungle Island Paintball
Have you ever wanted to feel like Rambo? Live out your action movie fantasies while shooting paintballs at your friends as you try to avoid the paint bullets! Jungle Island Paintball in Lake Elsinore is open all year round for both walk-ons and private parties. It also includes a large, private parking lot which makes it convenient for everyone. What's more, the venue offers games like Airsoft and Nerf Wars. You can make your booking on the official Jungle Island website.
8. Outdoor Concerts
Every summer, Lake Elsinore hosts outdoor concerts that are open to the public! Popular venues for the events include the Links at Summerly, Launch Pointe, and the Bobber. For these events, attendees are allowed to bring their own food and drinks, making for a fun night with friends or family. There is also no shortage of seating available, so bring a blanket or chair and enjoy the show!
9. Water Sports
If you love water sports such as tubing, personal watercraft, wakeboarding, and water skiing, then Lake Elsinore is the place to be! Note that there are rules to follow to keep you safe while engaging in these water sports. For instance, maintaining at least 100-ft of distance from hazards, vessels, or other skiers. Also, you need to have the appropriate safety equipment if you are going to participate in any water sport.
10. Ortega Falls
Ortega Falls is found in the Santa Ana mountains, a couple of minutes from Lake Elsinore. There's a fairly easy trail less than half a mile long that leads to the falls. The falls and the area around it offer breathtaking views, so don't forget to pack your camera when heading to this place!
If you're a rock climber, this is also a perfect place to hone your skills. In addition, you can take a dip in the waters below the falls if the weather is favorable. The Ortega Falls is a great venue for a family daycation. Check out some rock climbing tips for beginners.
11. Lake Elsinore Casino
The Lake Elsinore Casino is open 24/7 and has gained a reputation as "California's friendliest card room." When you visit, you will enjoy games such as Spanish 21, Pai Gow Poker, Texas Hold 'em, Pure 21 Blackjack, and Three Card Poker. Also, you can try out Off Track Betting if card room games aren't your thing.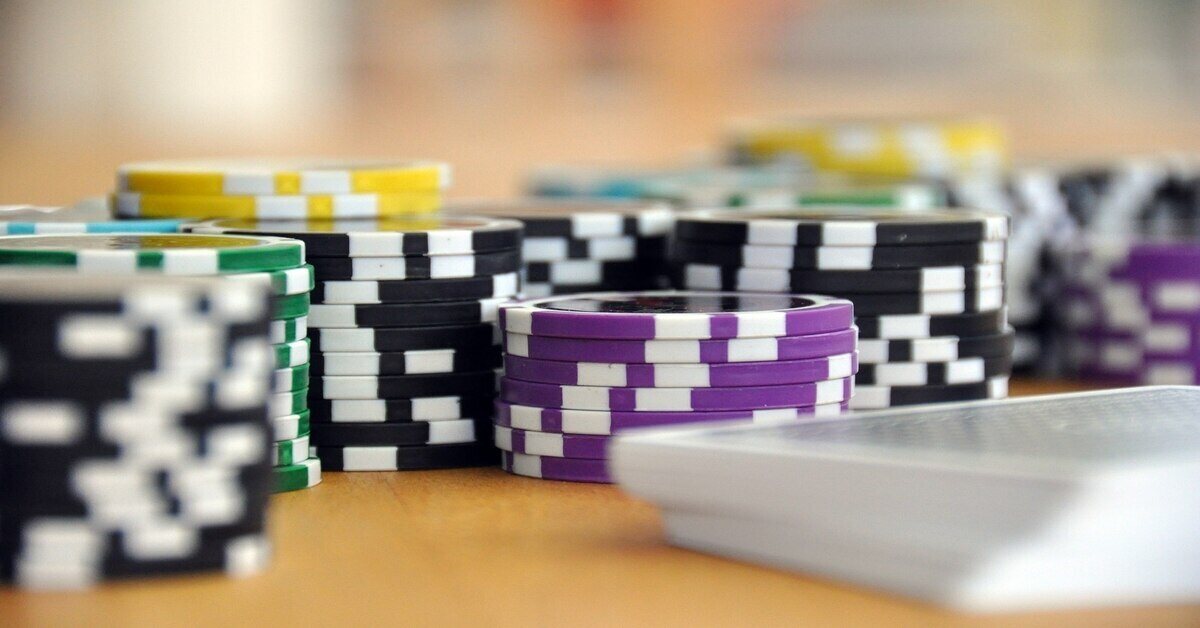 Keep in mind that there's a hotel, restaurant, and sports bar at the Casino.
12. Grab a bite at Guadalajara Mexican Grill & Cantina
The family-owned Guadalajara Mexican Grill & Cantina has been in operations is since 1986. The delicious Mexican cuisine makes it a popular restaurant in Lake Elsinore. Some popular treats include roasted pork burritos and Mexican Shrimp cocktail.
13. Take an Adventure Flight at Lake Elsinore
The Adventure Flights will provide unforgettable experiences. The hot air balloon company has been taking holidaymakers on flights since 1975. The balloons are built with the latest technology and will help you get an exciting bird's eye view of Lake Elsinore and the surrounding regions. The flight comes with a full breakfast so you can fill your stomach as you take in the breathtaking views from above. Taking a special one on an Adventure Flight in Lake Elsinore would be a great idea!
14. Visit Craft Brewing Company
This is a company that has been brewing craft beer for more than a decade. You can access the crafted beer on tap in their tasting room. Some of the beers are Book of Haze, Diviner IPA, and Fallen Angel Blonde.
15. Go to Annie's Café
You can grab a bite at Annie's Café in Lake Elsinore. The eatery is friendly, warm and provides breakfast, lunch, and dinner. This means you can visit the restaurant anytime you feel hungry. One of the most popular meals is breakfast served throughout the day. It comprises potatoes, bacon or sausage, fresh fruit, gravy, biscuits, and two eggs and is popularly referred to as Annie's Super Special.
16. Skydiving
This is one of the most interesting things to do at this beautiful town. Professionals at Skydive Lake Elsinore Skydive will allow you to safely skydive and see some of the most beautiful areas such as the Ortega Mountains and Lake Elsinore from the sky. Experienced and inexperienced skydivers are welcome. If it's your first time, a tandem jump would be more suitable.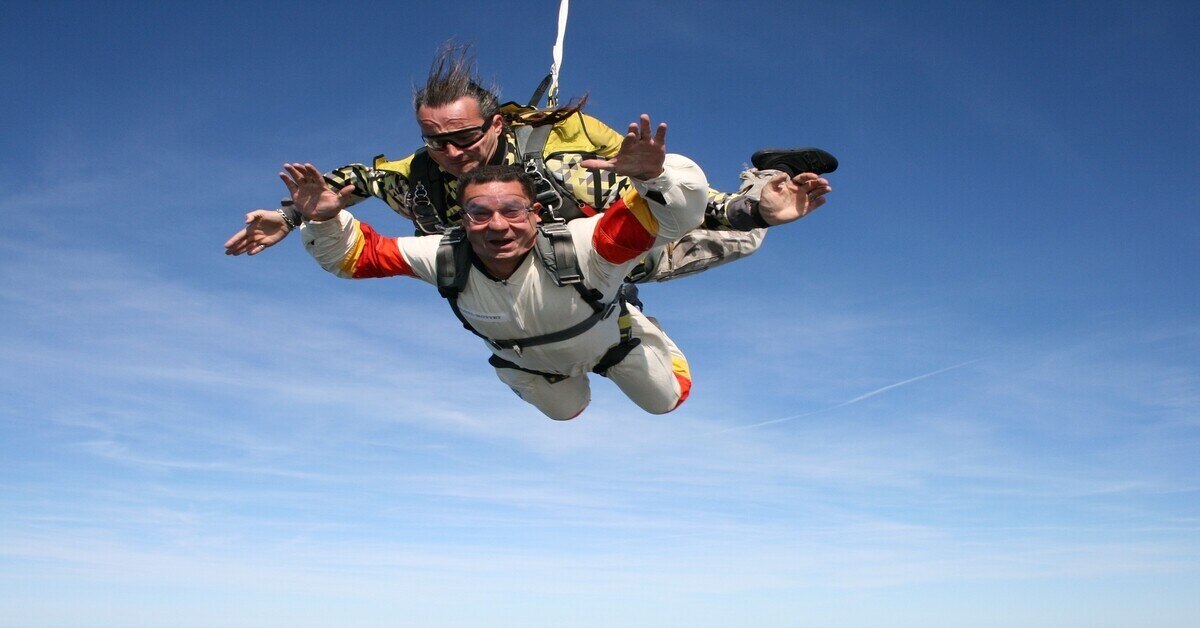 17. La Rebelde Winery and Sake' Kura
The La Rebelde Winery and Sake' Kura in Lake Elsinore is a craft winery and Kura. This family-owned business is the only one in the state that is purely vegan, meaning it doesn't have any fillers, sulfites, animal products, and additives. Go to the Kura/winery tasting room and check out some sangria, wines, Kura, and mead. Some great samples include The Rebel OG Sake' and Falk Vineyard Cabernet Sauvignon.
18. Visit the Historic Downtown District
This is another area you should go to when you visit Lake Elsinore. This part of the town dates back to the late 19th century. It is dotted with historical sites such as the Republic Armory Hall, City Hall, and the Chimes Crescent Bath House.
The evening is a great time to go there as the vintage street lamps will be lit, giving an impression of an early 20th-century town. Main Street has several antique shops, fine dining restaurants, museums, and novelty shops.
Lake Elsinore is a city with many things to offer. From hiking trails, golf courses, and more, there are plenty of opportunities for residents and visitors alike to enjoy the area's natural beauty! We hope that this article has helped answer any questions about things to do in Lake Elsinore. Enjoy your time here because we know it will be memorable!