Rainforests hikes are amazing. Imagine having all the natural green space to yourself for hours or even days. Taking in breathtaking views, listening to monkeys' chatter, the chirping of birds, coming across new plant species, and witnessing colorful sunsets.
To ensure your hike goes well in the rainforest, you need to be well prepared. Let's look at what you need to do before and during a rainforest hike without further ado.
LEGAL DISCLAIMER: This post may contain affiliate links. If you click an affiliate link and make a purchase, I may earn a commission. Also, as an Amazon Associate, I earn from qualifying purchases.
What To Wear On A Rainforest Hike
The kind of clothing you have on a rainforest mostly depends on the weather and insects/poisonous plants in the forest you want to hike in. The rule of thumb is to carry clothing material that dries quickly. You won't like being all soaked and clothes sticking on your skin after a downpour. Here are some clothing suggestions:
Pants – Pack a pair or two of pants. One for hiking in the rainforest and the other for wearing at a resort/restaurant within or near the rainforest. Avoid shorts because they'll leave your legs exposed to insects and poisonous plants.
Shirt – Wear a long-sleeved shirt. Just like pants, they're for covering and protecting your arms. But if the heat is scorching, you can wear a short-sleeved t-shirt. Ensure that your clothes aren't tight-fitting because mosquitoes can bite through.
Hat – Find a hat with a wide brim to protect you from the heat and rain. Some hikers prefer not to wear hats while in a rainforest in order to have a better view of the environment. So, it's up to you.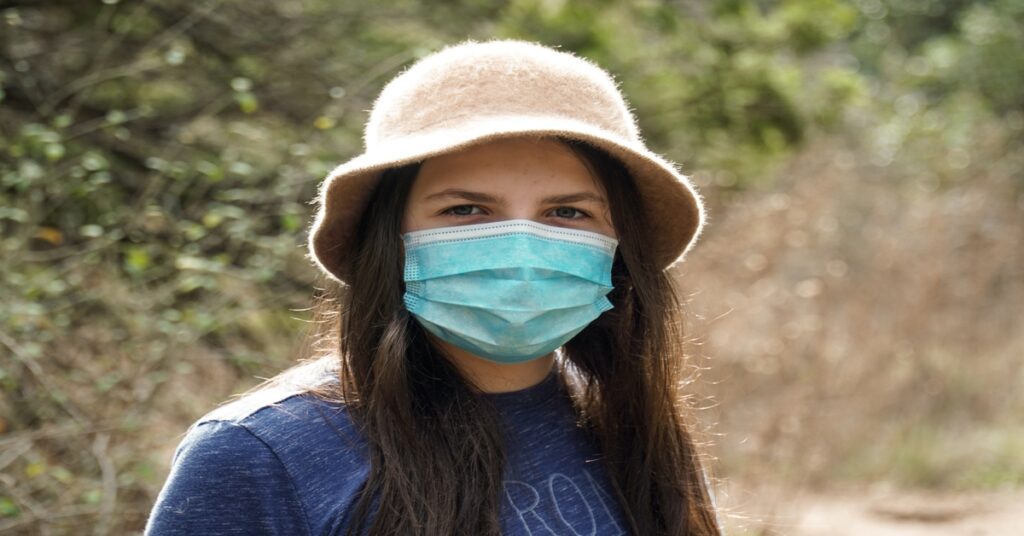 Jacket – wear a lightweight waterproof jacket which dries quickly and can keep you warm when it suddenly rains. This type of jacket can also fit easily in your bag and won't add much weight.
Socks – Pack two or three pairs of long cotton socks. They should be long to protect your legs from poisonous plants, insects and leeches.
Walking boots – Since walking is primarily what you will be doing, it would be wise to acquire the best footwear. Look for sturdy boots or better yet, go for hiking boots designed for jungle terrains. Hiking boots have good treads for stability and are waterproof.
Are You Hiking Alone?
Some people love hiking solo. It's great – you have all the space to yourself. There's no one to tell you what to do, and you can decide when to change your pace. But when it comes to rainforests, going solo isn't the best idea. Only the most experienced hikers should do so.
You can bring along a loved one and explore the rainforests by yourselves. But the best option is to have the company of a ranger or guide. First, guides know rainforest trails like the back of their hands so you will never get lost. Secondly, they know the best spots. If for instance, you want to see a specific animal or bird native to the forest, they'll take you right there.
They'll also tell you about almost all the plants and animal species in the rainforest. You will definitely enjoy the learning experience.
See Related – Hiking for Beginners: The Ultimate Guide
What To Bring On A Rainforest Hike
A Backpack
Having a lightweight waterproof backpack is necessary if you will spend a few hours in the wilderness. However, if you will trek for only an hour or so, there might be no need for a backpack. You can walk without a backpack or carry a small bag.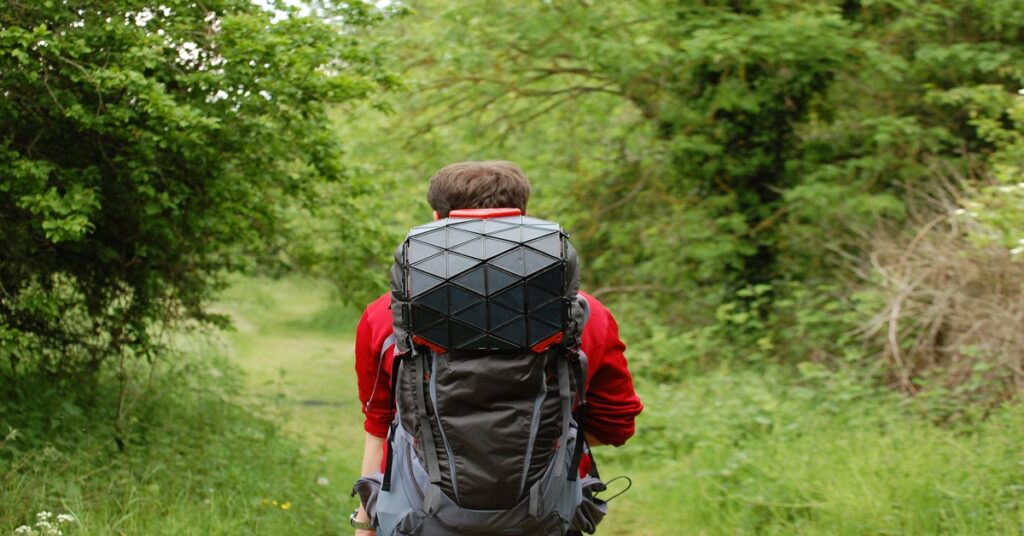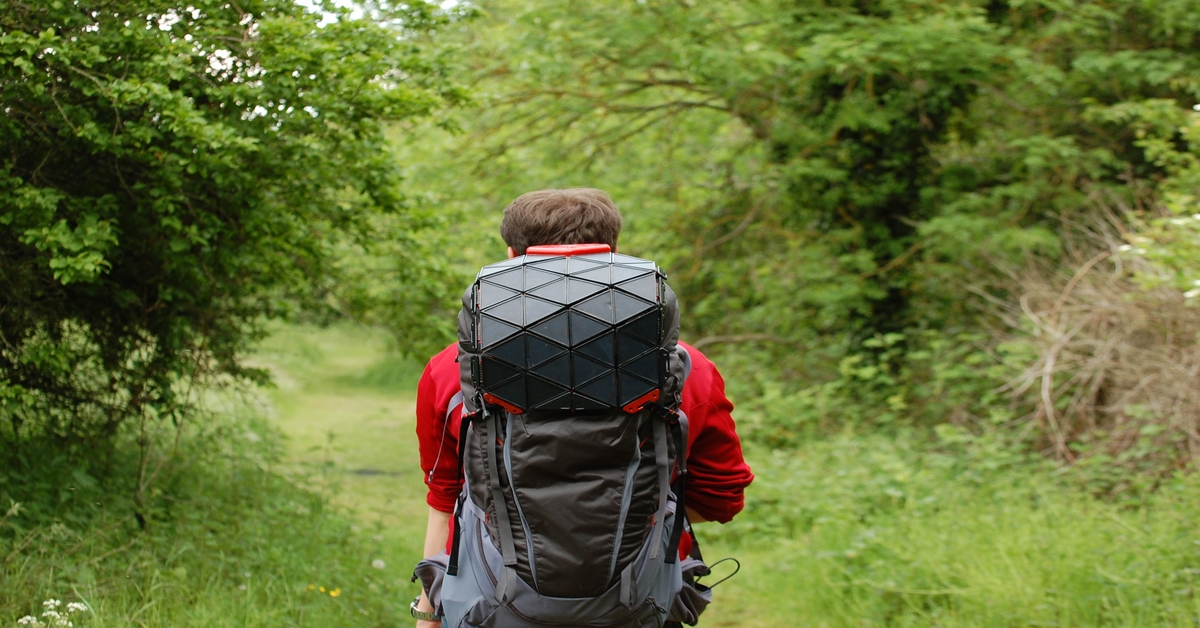 Insect Repellent
An Insect repellent is crucial when hiking in the rainforest. Apply the insect repellent right after showering before you enter the jungle. You are advised against applying it while in the forest because the spray is poisonous to some plants and animals.
If you have to do inside the forest, then it would make sense to apply an oil or cream repellent. To ensure the repellent is effective, make sure that you apply it on your whole body before putting on your clothes. After dressing, spray both your exposed areas and clothes. This is an effective way to keep mosquitoes at bay. Read more on how to apply insect repellents.
Water
Walking in a rough terrain sucks the energy out of you, especially if you are doing it for a couple of hours. Carry a refillable water bottle to keep you hydrated (particularly when it's hot) to acquire the much-needed energy to complete the hike. Remember to carry a water filter/purifier to make the local drinking water safe.
Snacks
Let's admit it – no one would enjoy a hike on an empty stomach. So, carry some snacks, and you won't have to cut short your hike because you're starved.
Flashlight Or Headlamp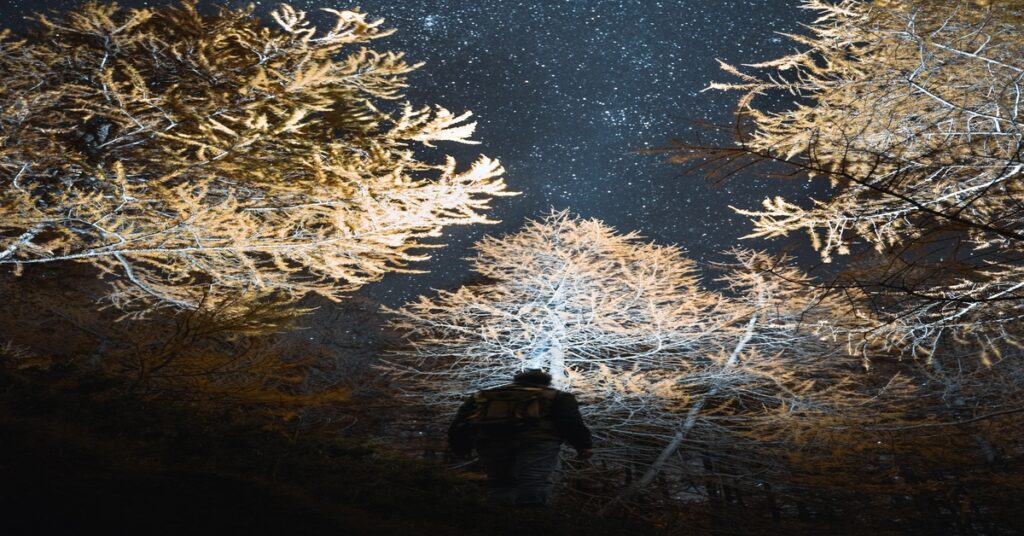 If you're hiking overnight, flashlights and/or headlamps are a necessity. Note that people who don't fancy night walks may find themselves deep inside the jungle during dark, so it's always good to be prepared with a flashlight/headlamp with extra batteries. This will make navigation easier at night.
Related: Why Use Trekking Poles?
First Aid Kit
Cases of people injuring themselves while walking are common so a first aid kit is essential if you are a smart hiker. And the kit shouldn't be filled with so much medical stuff. Here are some things you need to have in your kit:
Band-Aids
Antacid tablets
Painkillers like Aspirin
Throat Lozenges
Drugs for motion sickness
Anti-fungal cream
Sting relief spray
Moleskin
Sunscreen
Sun protection is important if you are going to the rainforest during the warm season. The last thing you want is to have sunburn spots that are visible days after your rainforest hike. A hat can protect your face, but not fully. Look for waterproof and lightweight sunscreen and apply before setting foot on the trail. Keep reapplying during the hike.
Lighter/Matchbox
This is mainly for those who prefer night hikes and love making bonfires. Always carry a lighter or matchbox to make fire. Remember to talk to the rangers or authorities regarding the making of fire in the jungle.
Camera
There are numerous spectacular scenes and creatures you can take snaps of in the rainforest. So if you are a photography lover, pack a lightweight camera. But there are camera rules you should adhere to in the wilderness.
One is never to use the flash function when taking your photographs. Some creatures have really tiny retinas, and a camera flash may damage their eyes or even blind them. If you take a picture of animals such as snakes, do not get to close because they'll view you as a threat and strike. For your safety, use the zoom feature where potentially dangerous creatures are involved.
Map
What happens if you decided to try a new route in the jungle and get lost? It's a difficult situation since all you see around will be trees. And in some cases, phones are useless because they don't work in some remote areas of the tropical rainforest.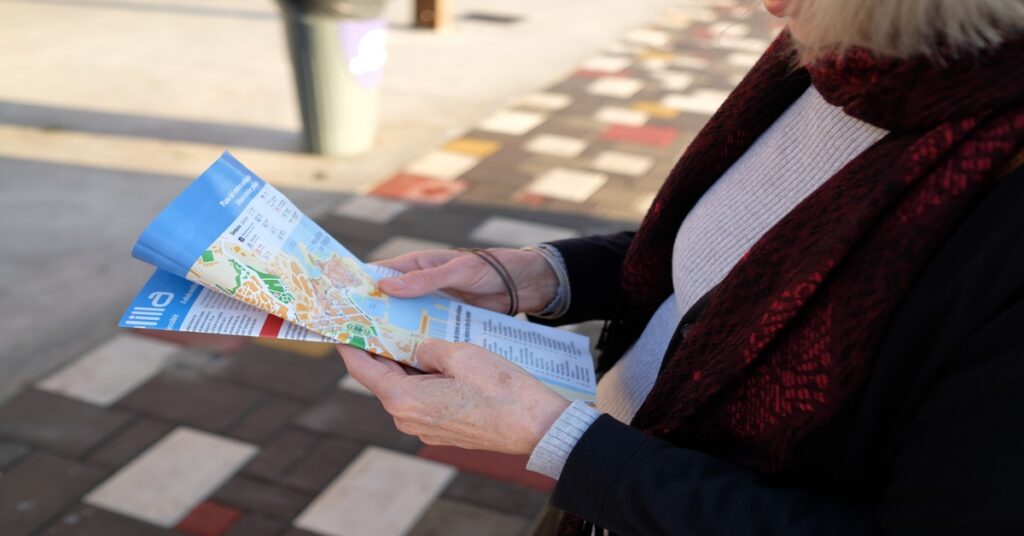 Before setting out on your hike, ask for a map of the forest from the authorities. A physical map usually helps if you wander into unfamiliar territory. It would also help if you told the rangers or family members what part of the jungle you are heading to and what time you will be back. You can add a GPS tracker to your gear list just to make sure you never get lost.
Hammock
Stopping to lounge in the middle of the jungle before you continue with your hike can be refreshing. You only need to string the hammock between two strong branches or trees, and you will be able to avoid the creepy crawlies on the ground.
Rainforest Hike Tips And Rules
Wear socks to prevent leeches from sucking your blood as you walk. When a leech attaches itself to your skin, sprinkling salt on it will make it recoil and fall off. Here's another way to remove a leech from your skin.
Learn about the poisonous animals and plants in the rainforest so you can prepare adequately.
Some forests do not allow pets. So ask before bring along your pet.
Do not feed animals in the jungle as they might get aggressive.
Keep the environment clean. Do not leave trash in the forest.
Stay on the trail. This helps prevent issues such as soil erosion.
Do not carry any plants or animals with you as souvenirs when leaving the forest.
Never get too close to or provoke dangerous animals.
If you are well prepared and carry the right gear, a rainforest hike is worthwhile. Have you ever been to a rainforest? What was it, and how was the experience? Tell us about it in the comments section. If you loved this article, please click the share buttons below.