A Beginner's Guide To Hiking
We Love Talking About Hiking
Hiking is a popular activity the world over and has numerous benefits. We talk about hiking hacks and experiences to help you trek better.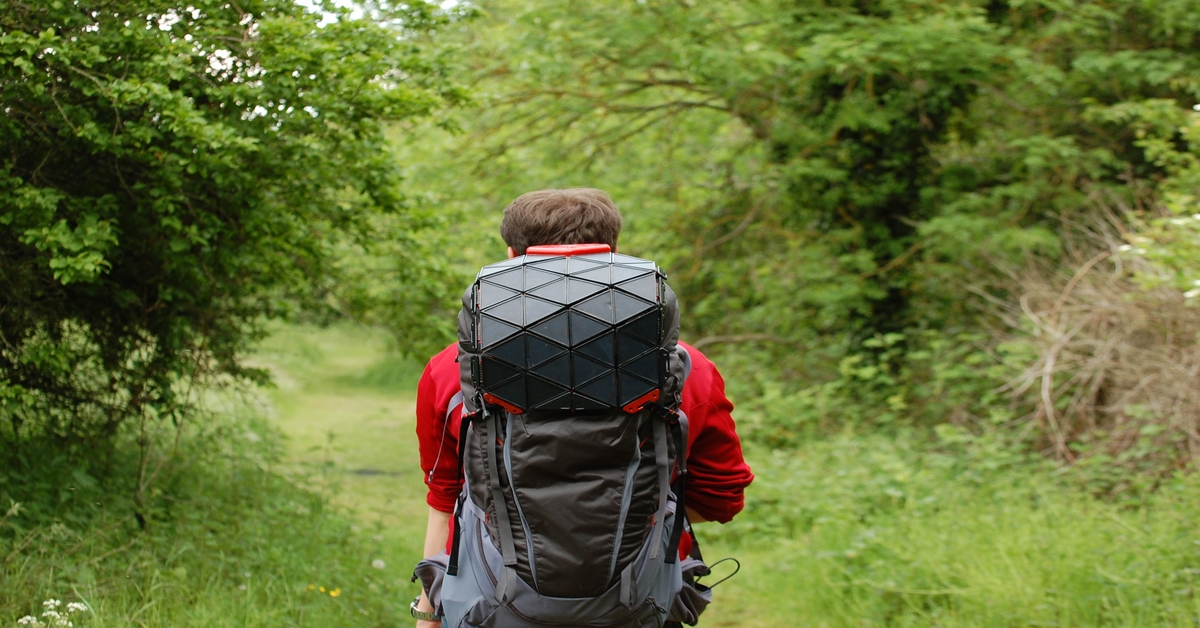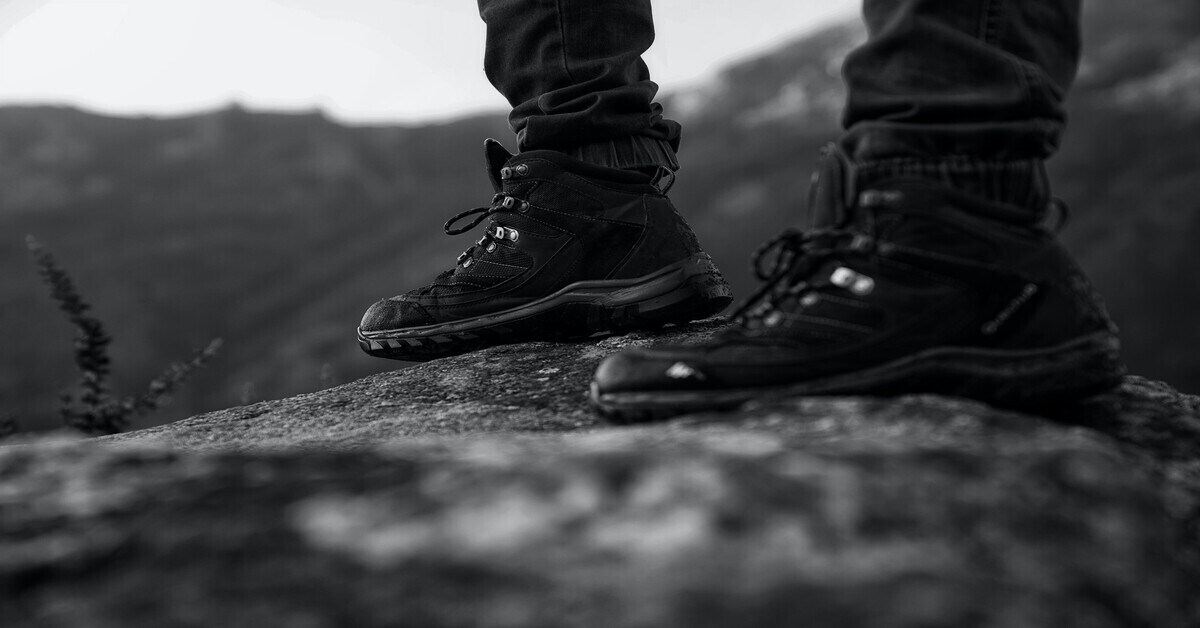 When going on a hike, having the right gear is vital. We talk about and recommend products you need to bring to a hike.
Start Your Hiking Journey Today!